Guarding
Complimentary Worldwide Delivery Over £49
Guarding
Original Work – SOLD!
Large – 16″ x 12″ inch
Hand painted and signed
Certificate of Authenticity
*Please note no frame or mount included*
Sold Out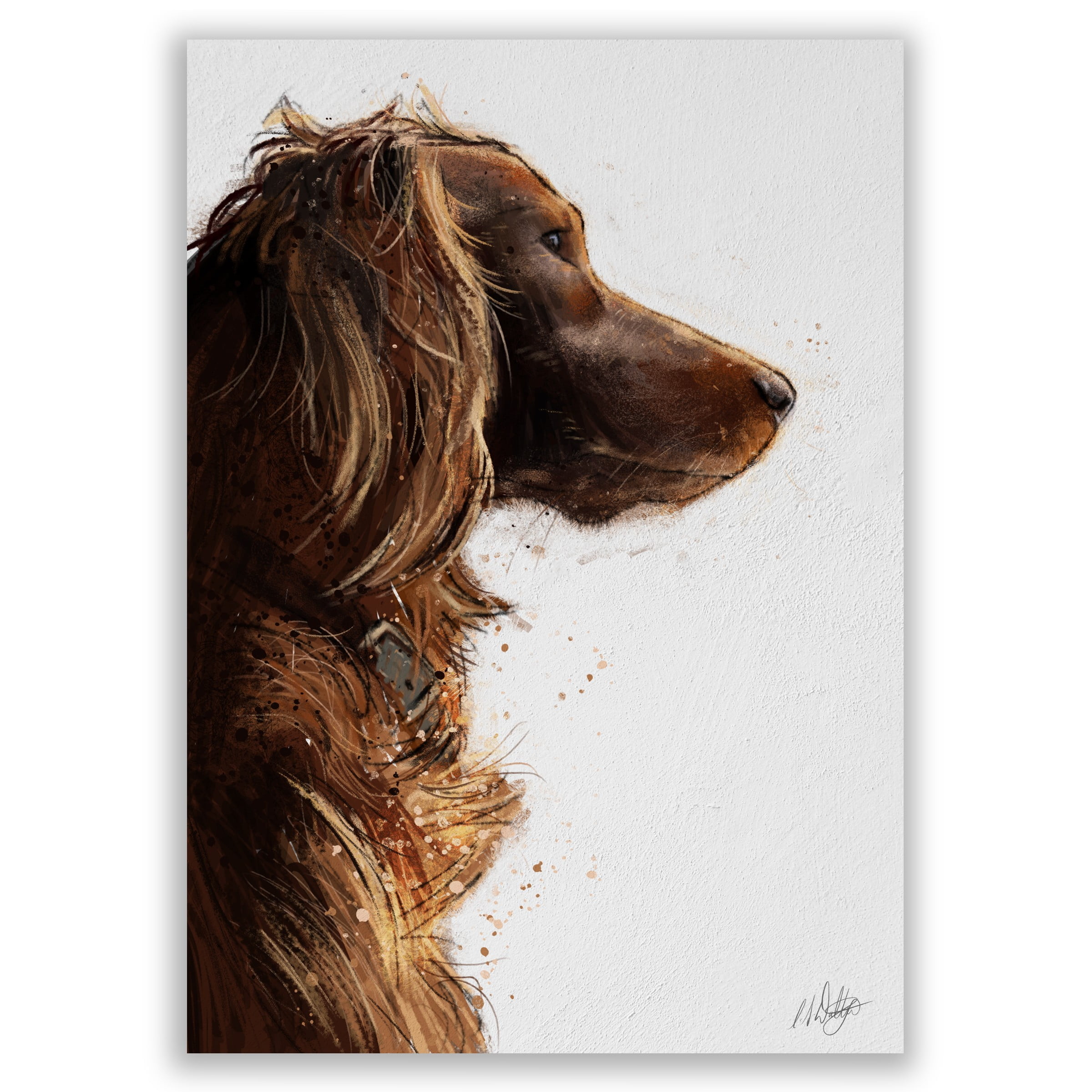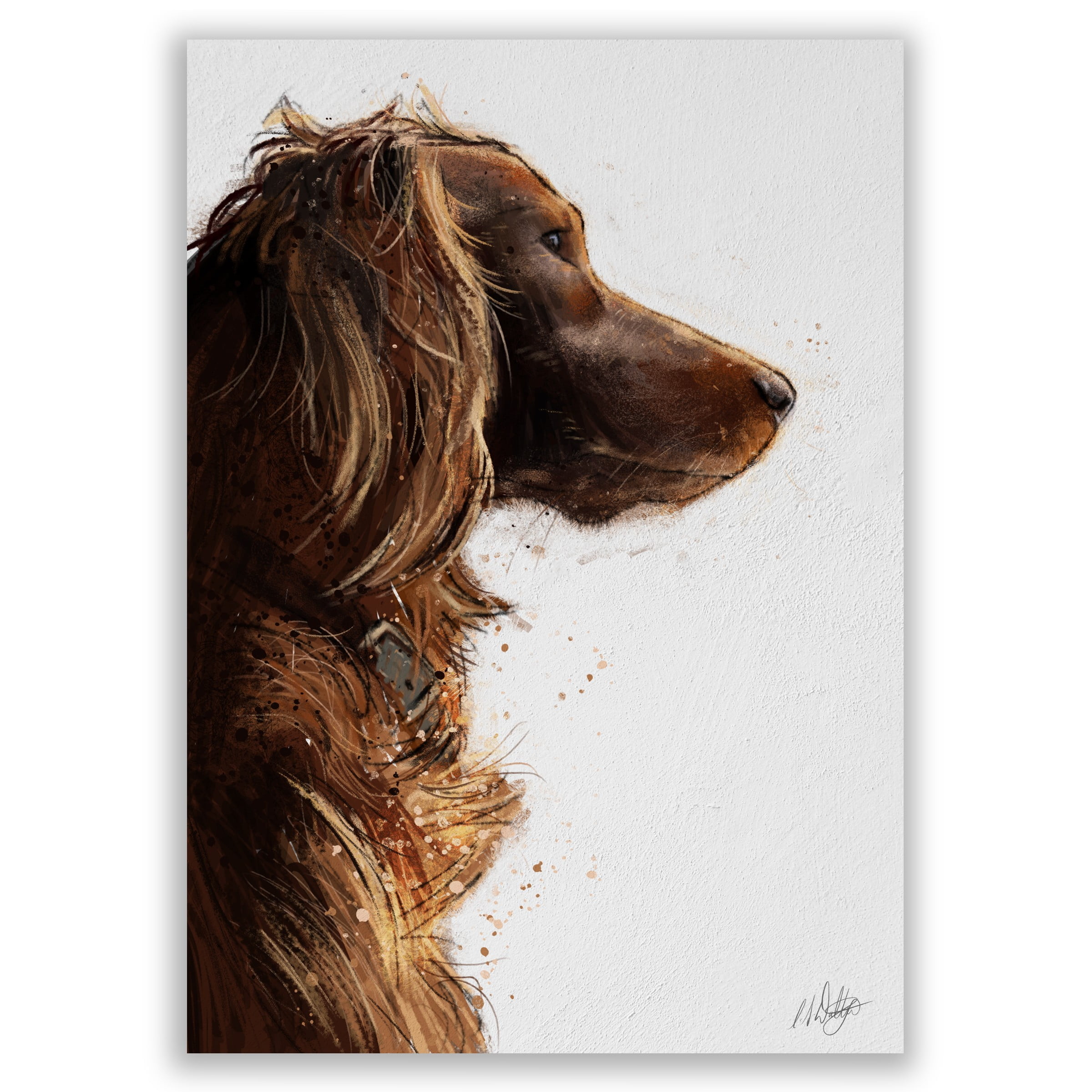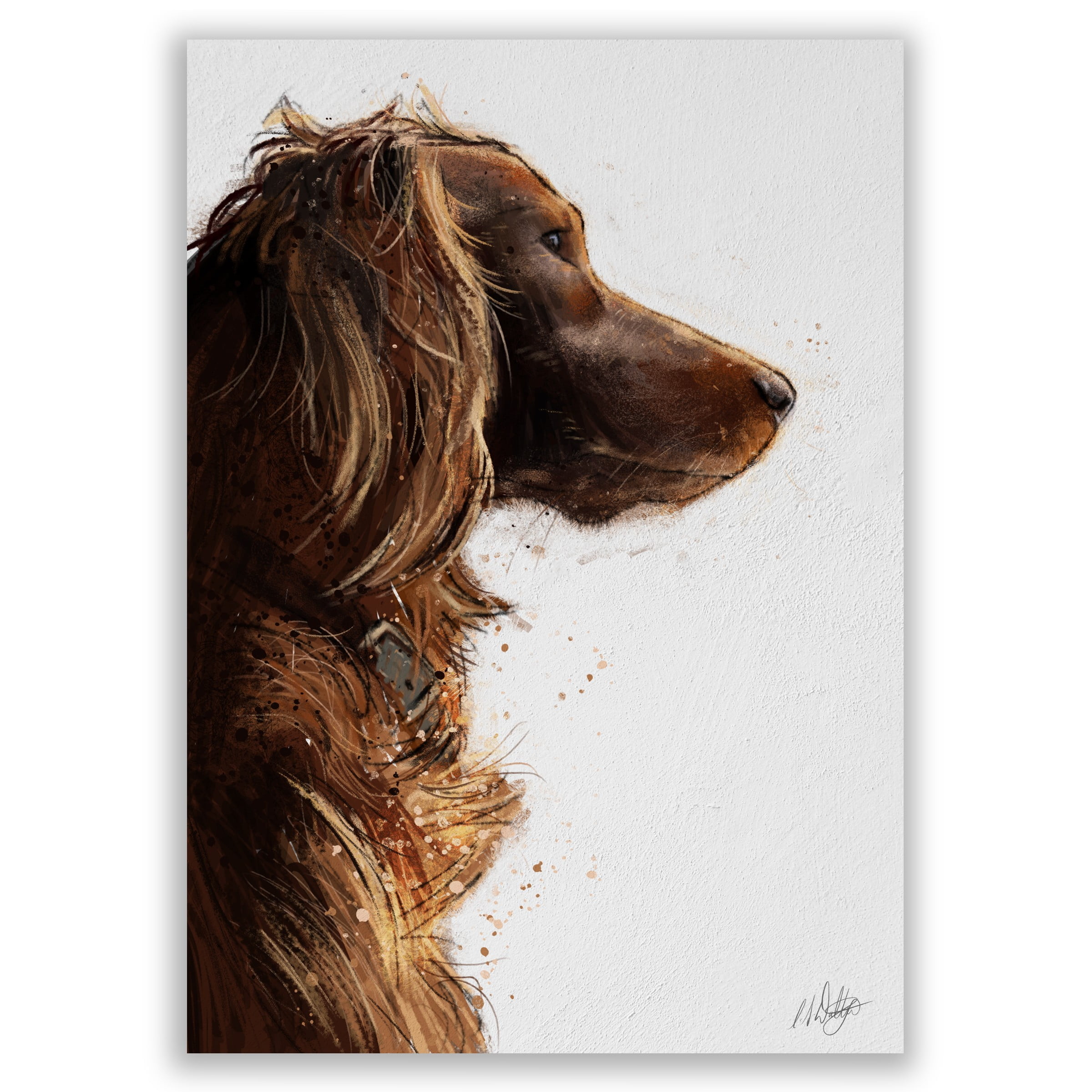 The One and Only
The first ever piece that was painted of our darling Meg, 'Guarding' portrays a moment of attention and protection and signifies the measures that we are willing to take for the ones we love.
This stunning work portrays the incredible bond we had and her significant role in starting the journey and creation of Watkins Prints.
Painted by artist Laura Watkins, this depiction attests to her talent of life-like replication with undertones of raw, inky notes.
AA Grade Professional Acrylics
Using the finest materials and paints, every stage of the original is designed and sculpted by hand in order to create a truly unique and superior work.
Heavy body acrylics create rich textures and carve a landscape bursting with detail and personality.
The high permanence and lightfastness of the AA Grade Paints breed vivid colours with oustanding longetivity and are vital to producing exquisite pieces with unrivaled precision.
Every work is painted onto the finest acid-free paper, which provides protection against any degredation of the stunning colours and intricate details inherent in the nature of the piece.
With every movement and brush stroke captured so effortlessly, this amazing work is a testament to the skill and flair of the artist and the ability to create and replicate the beauty of the world through her craft.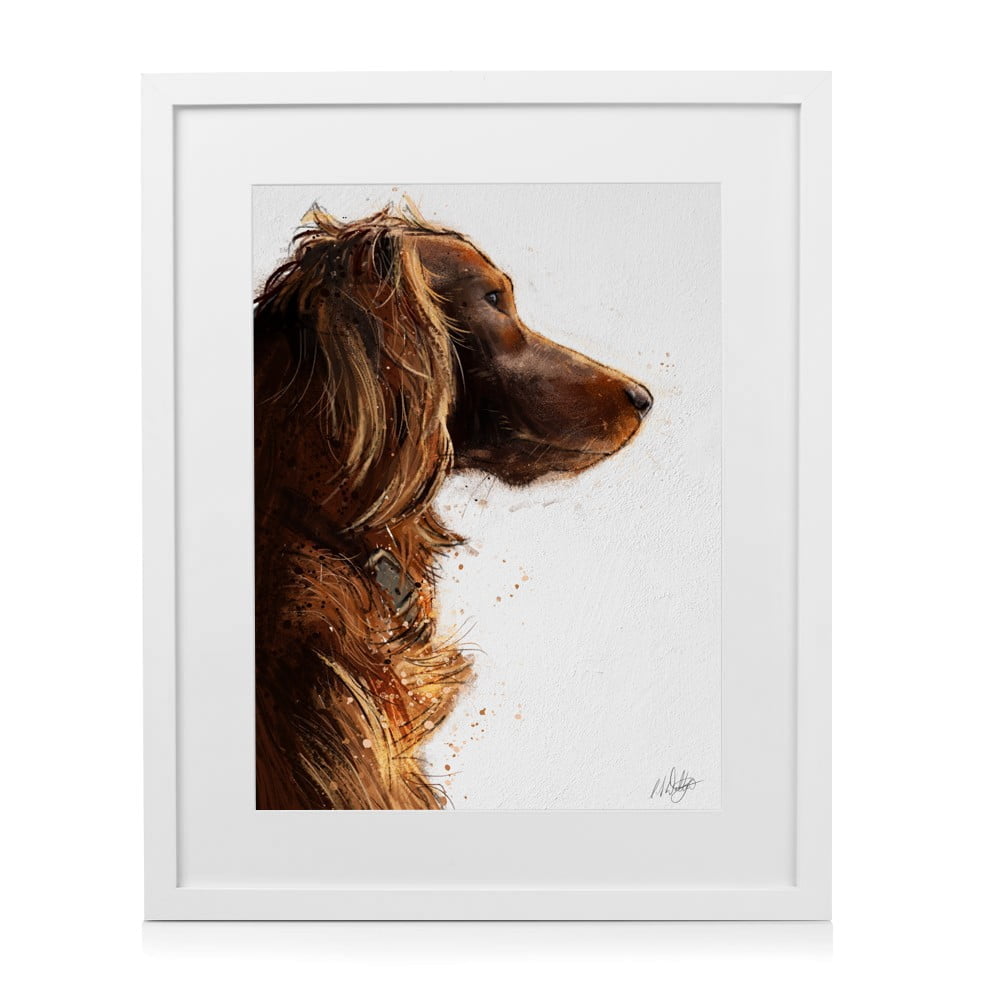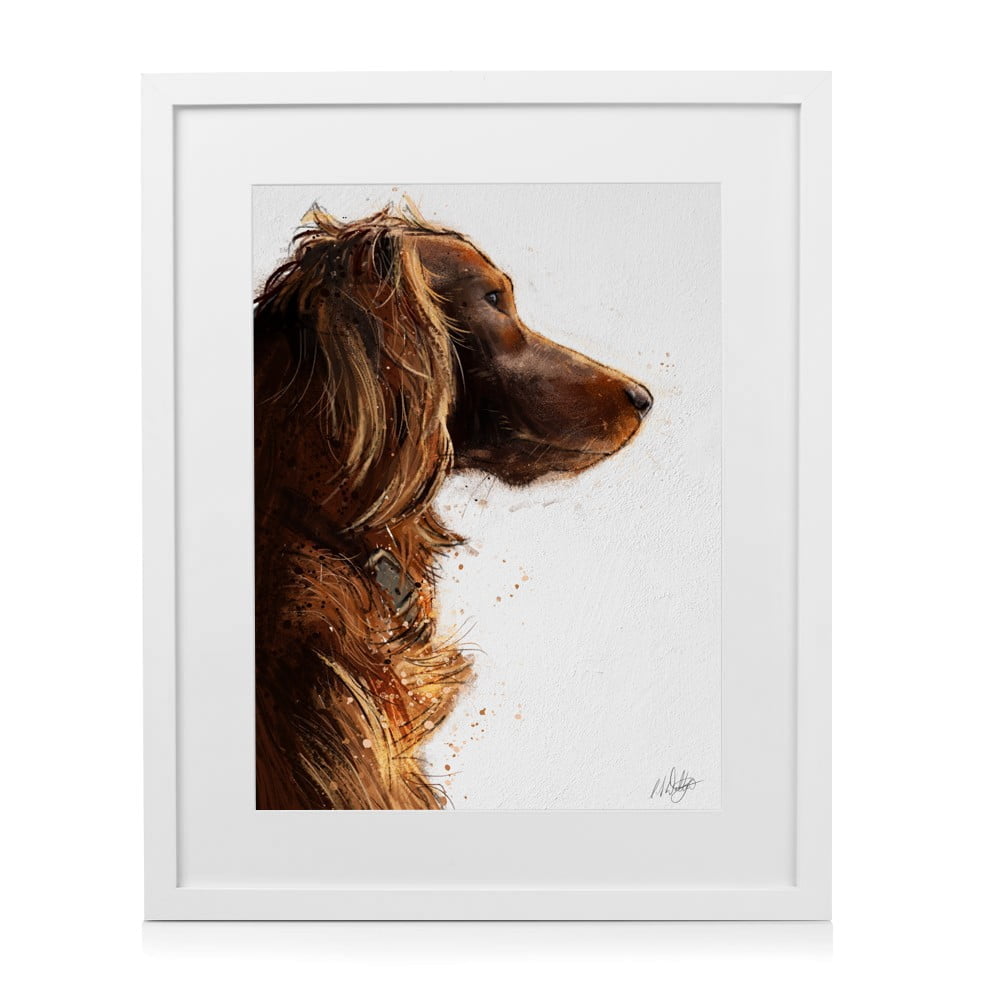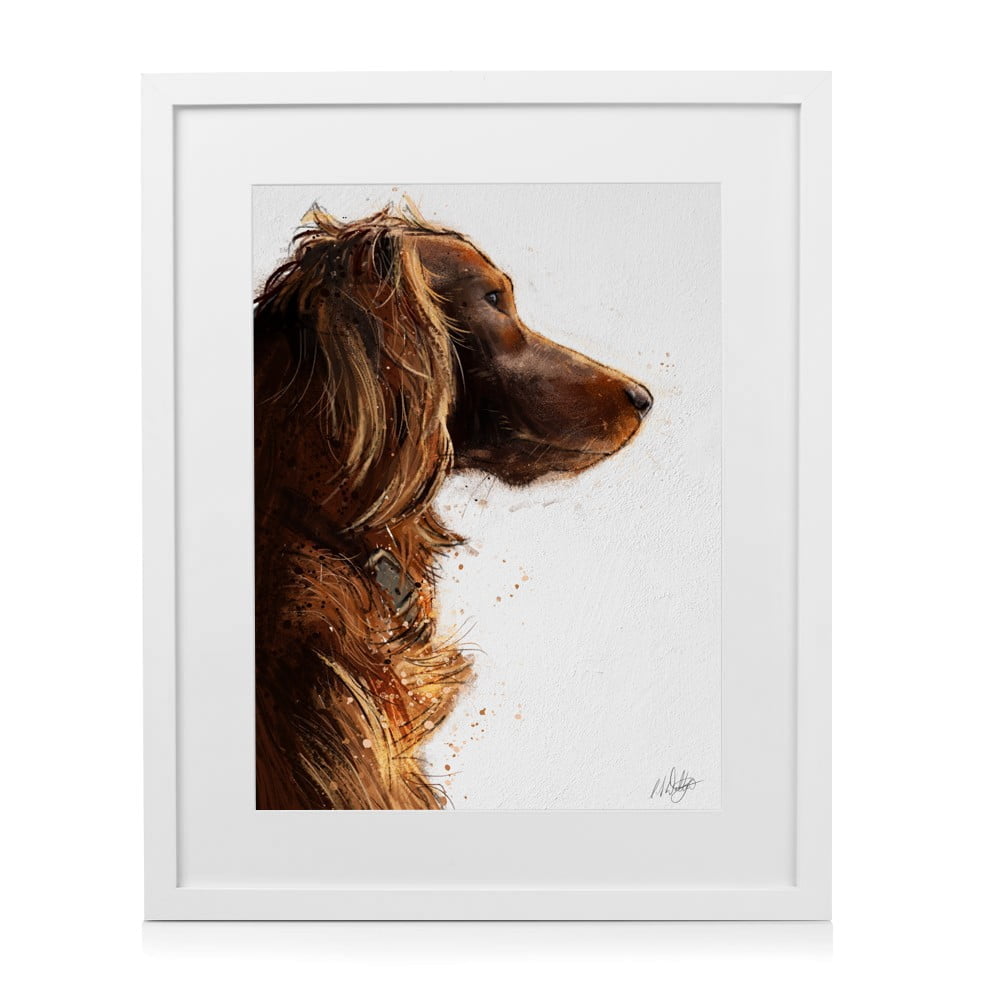 Details & Information
Original Work – SOLD!

Large – 405 x 304 mm // 16 x 12 inch
Your exclusive print comes hand-signed and numbered by the artist Laura Watkins.
Certificate of Authenticity included.
Peace of Mind
We know how valuable peace of mind is, that's why all of our products come with an incredible
60 Day Money Back Guarantee!
Watkins Prints prides itself on a customer satisfaction rating of 100% verified by our independent reviews service.
Your online safety is of our highest priority, which is why our website is protected by the worlds leading security and payment services so you can rest assured in the knowledge that your details are in the safest of hands.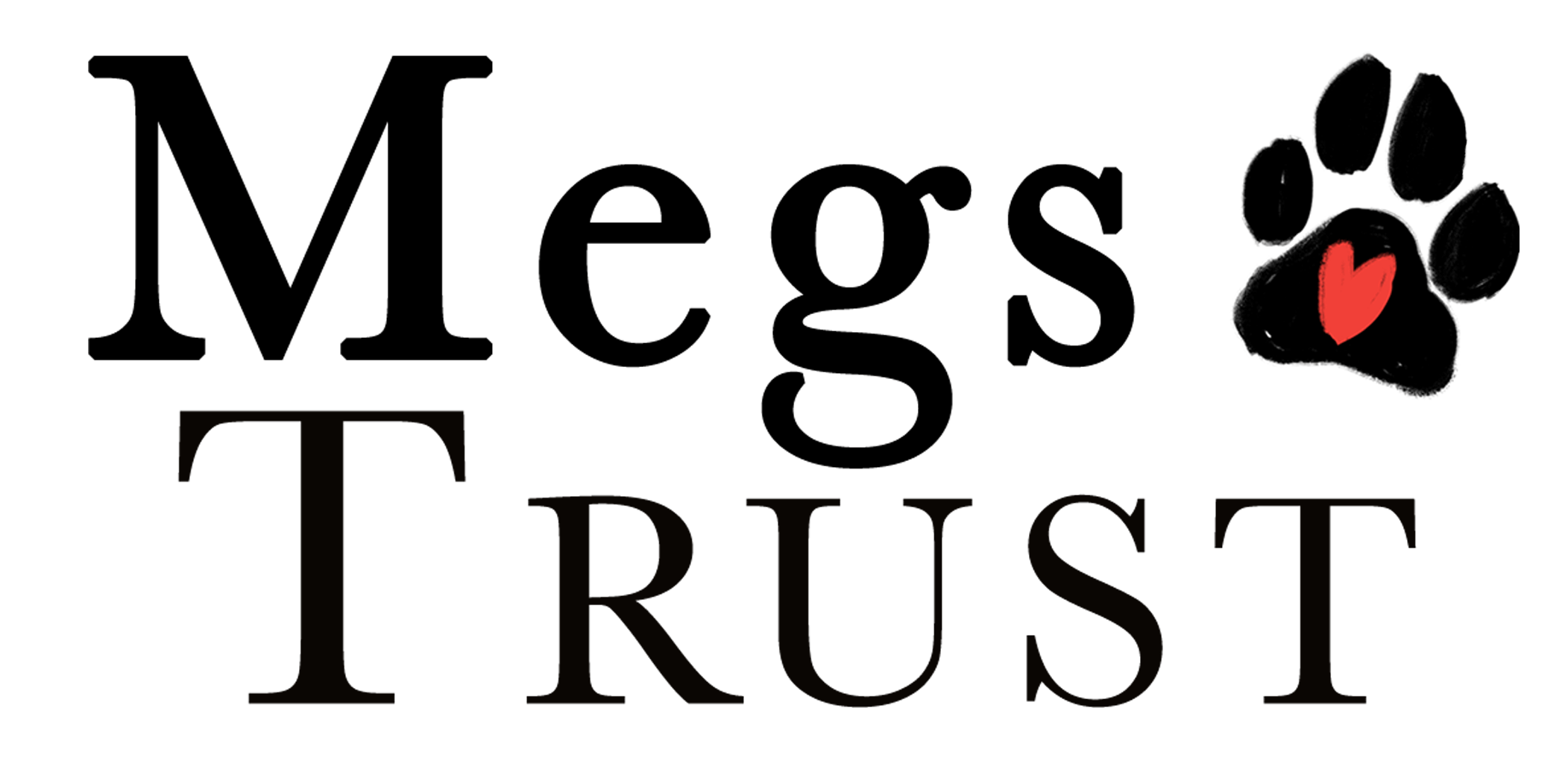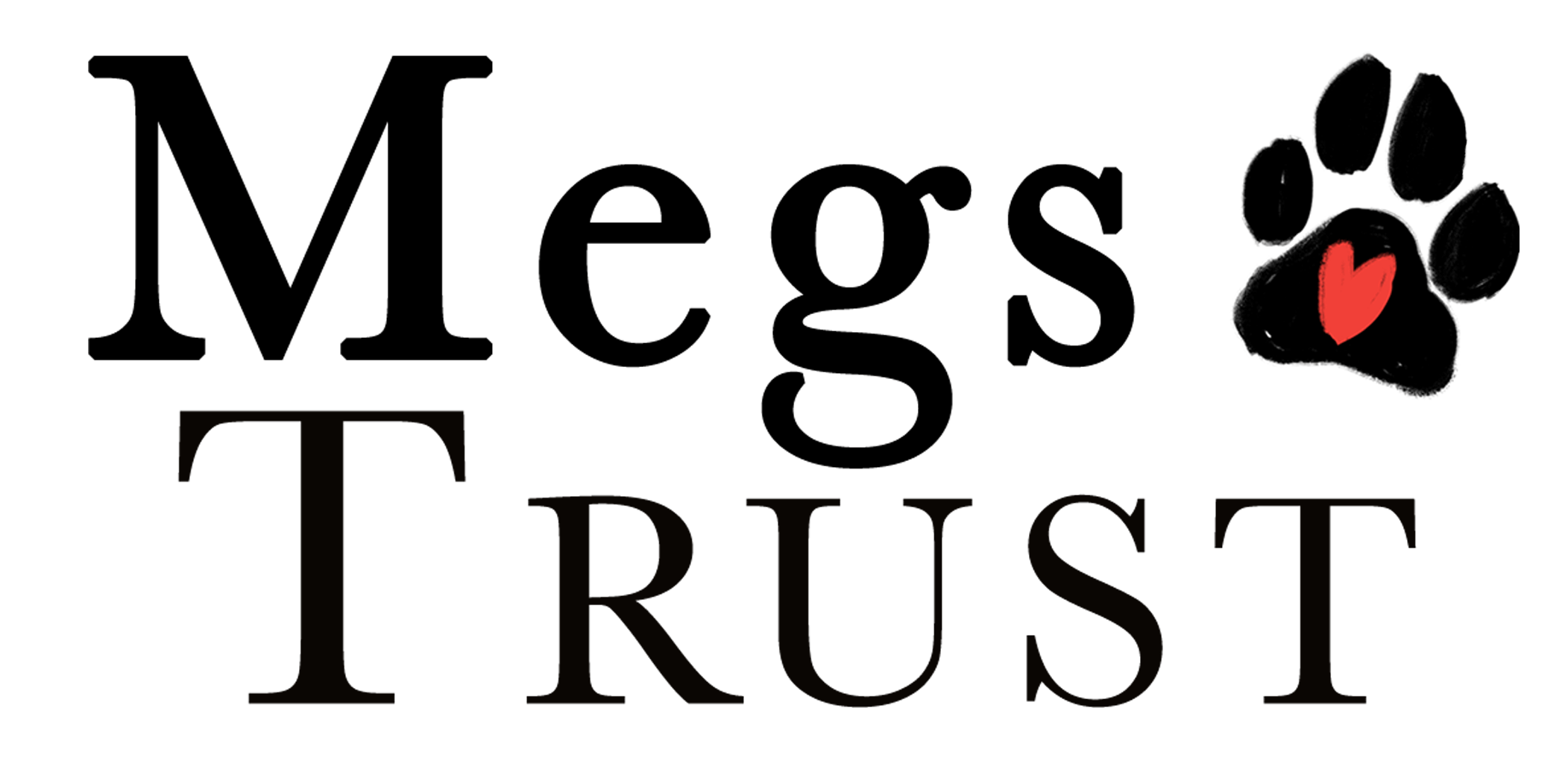 Giving Back
We realise that life is short and not everyone is as fortunate as we are, including our furry friends.
After losing our beautiful setter Meg, we decided to setup 'Megs Trust' with the aim to support those animals in need so hopefully, no one ever has to go through what we did.
For every order placed, we will donate £1 to the trust and thanks to amazing souls like you, together we are able to make a difference!
Thank you from Meg and Laura x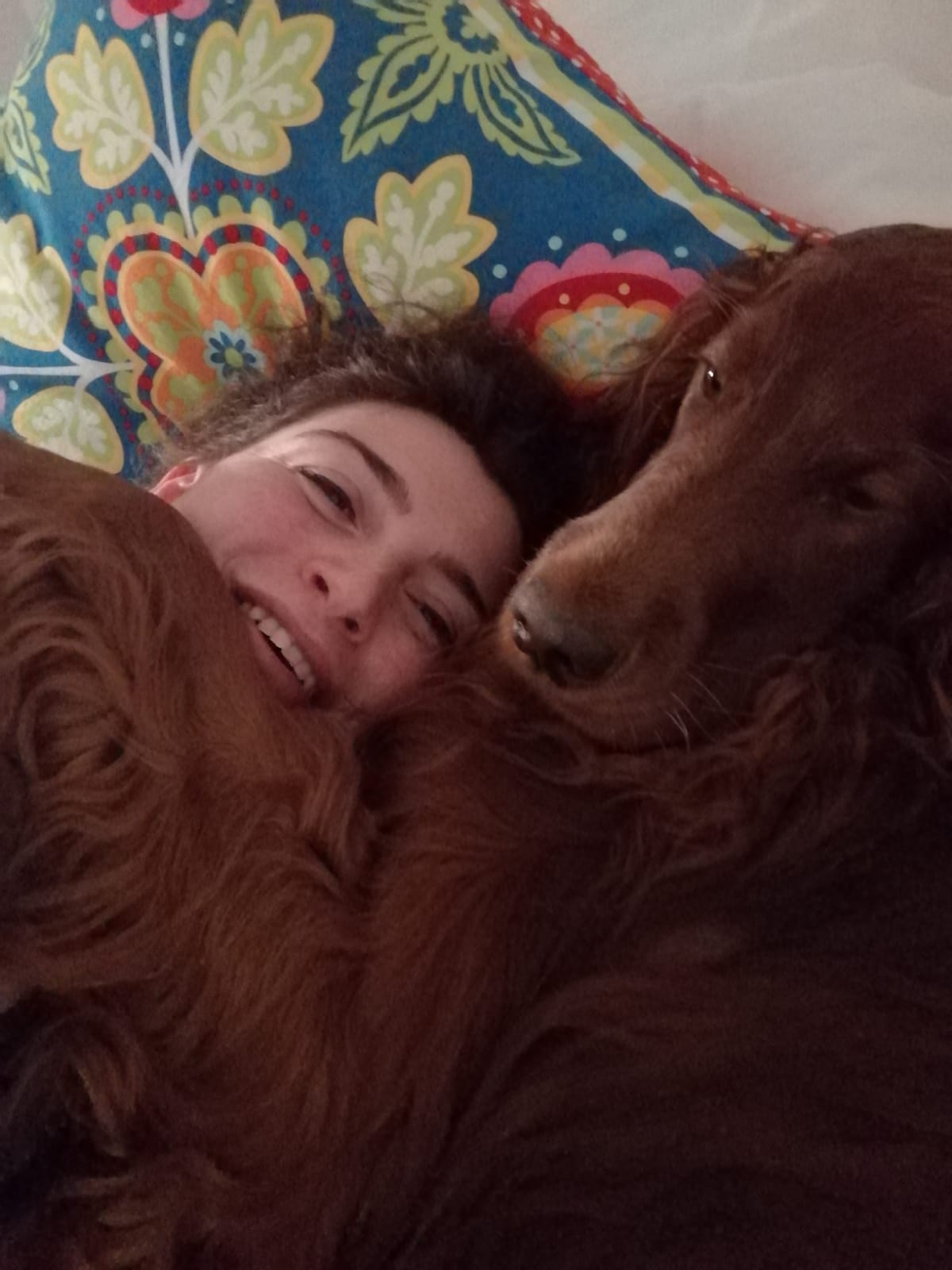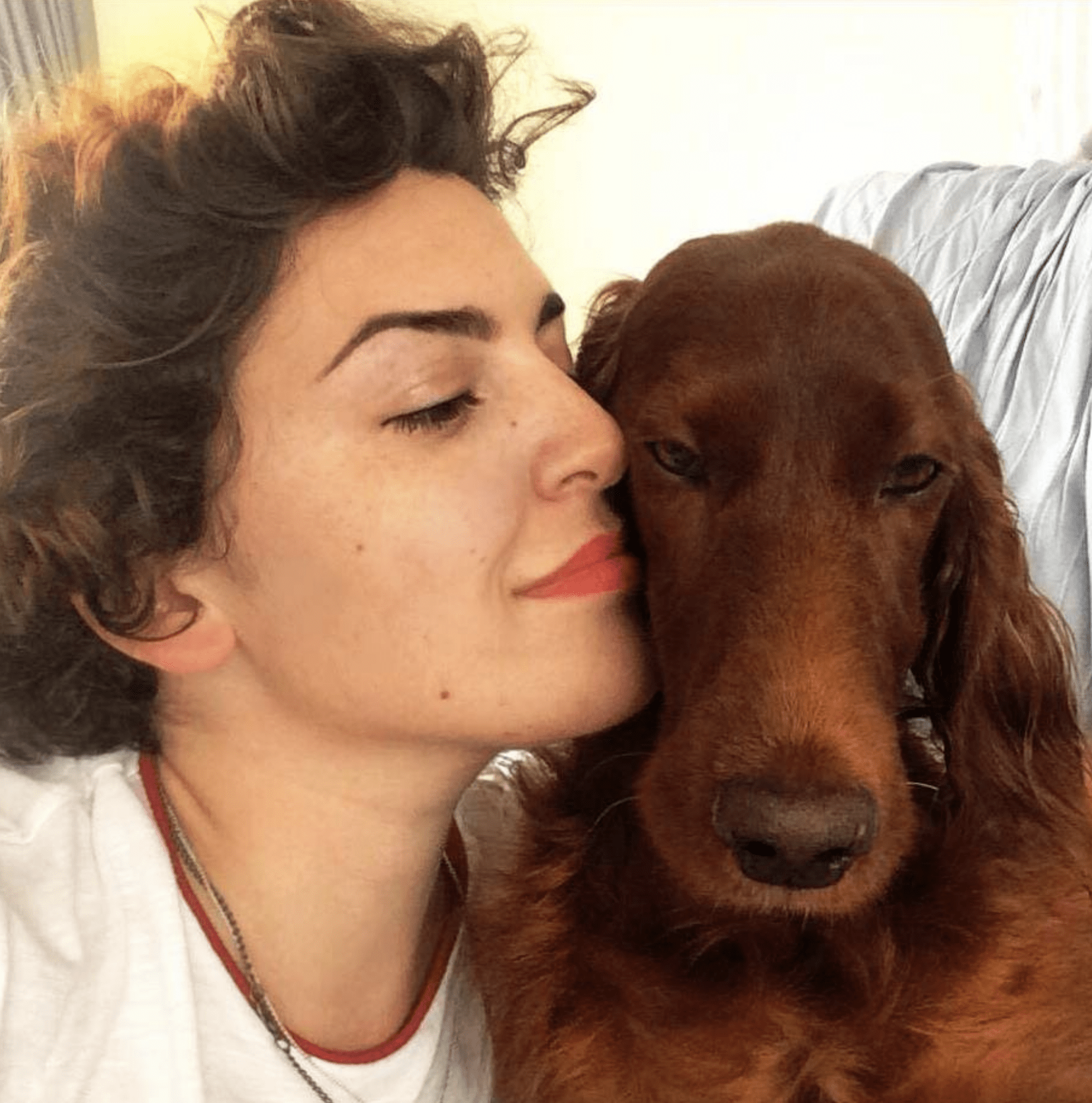 You may also like...
What Watkins Prints customers are saying...