Pay in 3 with paypal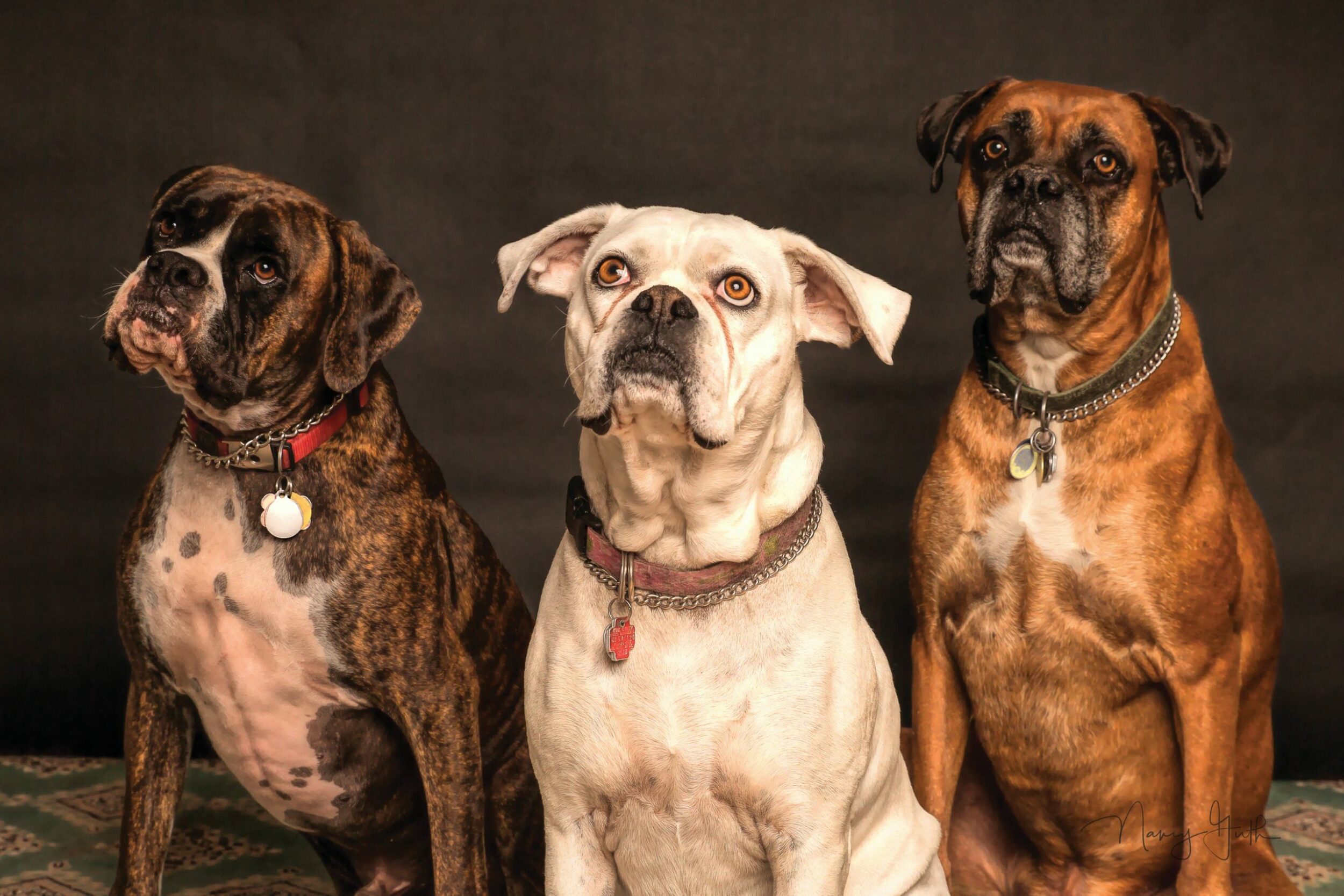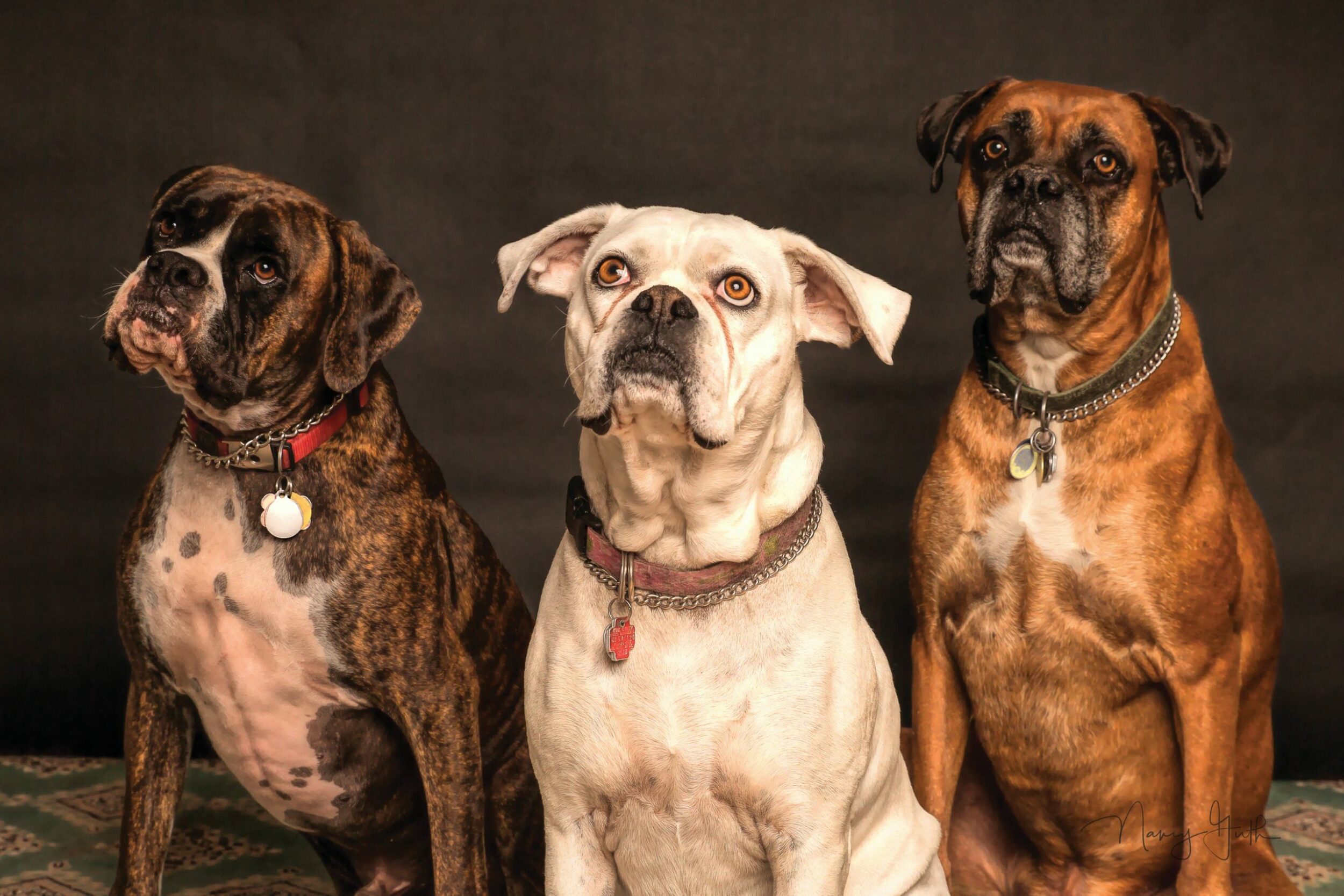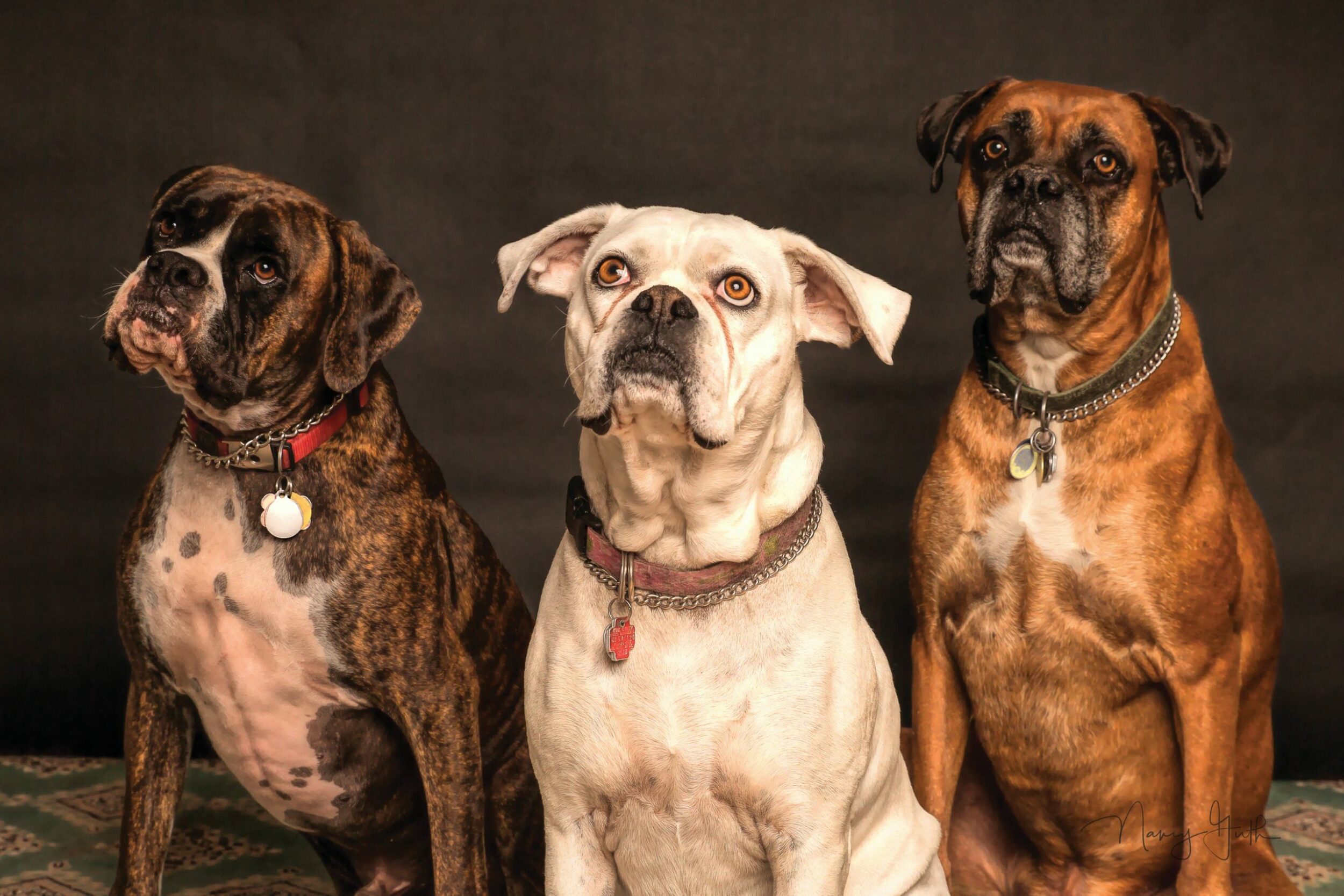 Enjoy the power to buy now and pay later.
STEP 1
Checkout using either PayPal or PayPal Express
STEP 2
Choose "Pay in 3" and complete your purchase
Your first instalment will be collected automatically when your order is completed and the two remaining monthly payments fall on the same date each month.
Watch the video to see how Pay in 3 works
FAQs
HOW DOES PAY IN 3 WORK?
PayPal Pay in 3 enables you to split the cost of your purchase into three interest-free payments.
Your first instalment will be collected upon completion of your order and the second and third instalments are scheduled for 30 and 60 days respectively after the purchase date.
The payments will be automatically processed by the debit card you used to place your order and you'll receive a reminder from PayPal via email or text message 3 days before each instalment is collected.

IS THERE A MINIMUM PURCHASE VALUE?
You can use PayPal Pay in 3 on any order with a total between £45 and £2000.

WHAT ARE THE ELIGIBILITY REQUIREMENTS?
To use PayPal Pay in 3 you must be at least 18 years old and a UK resident (excluding customers in the Channel Islands and the Isle of Man).
PayPal may run a soft credit check through an external agency however this will not affect your credit rating and leaves no visible mark on your credit record.

HOW DO I RETURN AND REFUND MY ORDER?
Simply package up the items in accordance with our Returns Policy and send back to the return address on the parcel.
Once we have accepted the return item/s then PayPal will refund the full amount you have already spent and cancel any outstanding payments.
Any refund issued will be paid directly into your PayPal balance.

CAN I PAY OFF MY BALANCE EARLY?
Absolutely – once you've logged into your PayPal account, select the PayPal Pay in 3 plan you want to pay off and click Make a Payment.
You're then able to choose between settling the Next Payment Due or the Full Balance.

AFTER MORE INFORMATION REGARDING PAYPAL PAY IN 3?