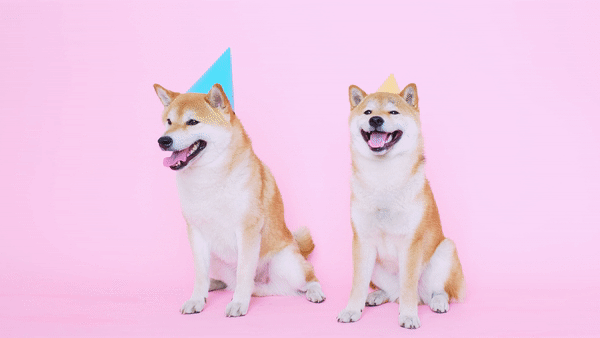 It's our favourite time of year once again!
National Dog Day reminds us of how incredibly fortunate we all are to be blessed by the love and company of our canine companions.
Many years of joy and happy memories are formed through our relationships with these amazing animals so let's all take a moment to appreciate these bonds and look forward to all the times to come.
To celebrate National Dog Day, we are excited to be able to offer all of our Collectors Circle Members an exclusive deal for 15% off storewide.
This special deal will end at Midnight on Friday 26th August 2020, so act quickly to ensure you don't miss out!
Your voucher for 15% off has already been activated and will be applied automatically at checkout.
VISIT OUR DOGS
As always, we hope you're keeping well and look forward to talking with you again soon!
Laura & Mason x